All things Wedding Coordination/ Planning for your wedding at Cherry Glamping- Ehl-Kah Creative
Posted on Thu December 16, 2021 in
Weddings
.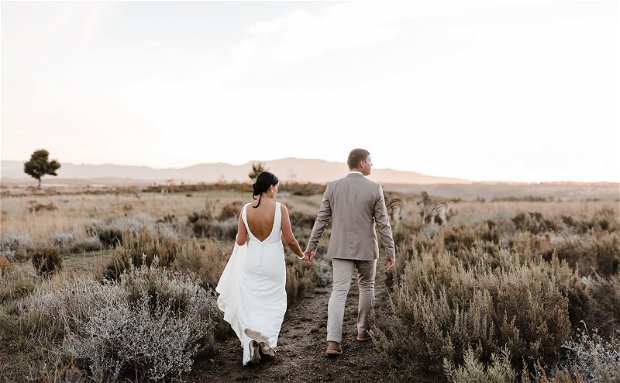 The 2nd blog of our new series is here! We introduce you to Ehl-kah Creative, owned by the wonderful Elke Prins & wedding coordinator and planner, Mariette. Elke & Mariette are both local and have developed sound relationships with the best service providers in the area.
Ehl-kah Creative Services: Provides bespoke coordination, planning and design services, from caterers and professional photographers to décor and floral arrangers.
 

Photographer- Boland Weddings
Wedding and Event planning requires a host of coordination, not least budgeting, and liaison with service providers, often over a period of months, and culminating in the day of the wedding.
 
Photographer- Aglow Celeste Photography
With Ehl-Kah Creative, couples can rest assured that everything is managed for a seamless event, so that their clients can really enjoy and take home the best memories of their special day.
 

Photographer: Foto Asylum Photography
"Making Dreams come true"
I love doing weddings and making dreams come true – playing my part on the happiest day of my clients' lives, being of service to others, working with people and being a part of a team. I am hands on and always aim to find the YES in my approach to clients. I offer professional and service orientated packages, ensuring my clients walk away with the most memorable experiences. -Elke Prins
 
Contact details:
Elke Prins | Owner | 082 633 4530 | [email protected] 
Mariette Malan | Planner & Coordinator | 076 749 4219 | [email protected]
 
Website link:
https://www.ehl-kahcreative.com
​
All these stunning images are taken at Cherry Glamping Dennebos Camp & Bloekombos Camp & all wedding coordination/planning done in these images by Ehl-kah Creative.
Article cover image photographer- Liezel Volschenk 
Additional reading on this topic:  https://www.wed2b.com/wedding-dresses/wedding-checklist