And so, our adventure together begins

And so, our adventure together begins
BLOWN AWAY BY THE BEAUTY
Posted on Sun August 2, 2020 in
Weddings
.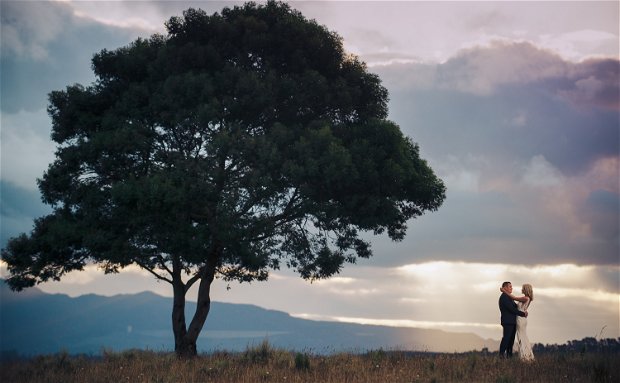 An intimate and classic wedding that became one of our last weddings for the first half of 2020!
Johann and Nicolene chose Cherry Glamping for their intimate wedding.  Their wedding pictures took our breath away!  We asked them for a few words about their big day.
We are extremely grateful and so happy that we found Cherry Glamping. This is the most beautiful, amazing venue. It is difficult to put our amazement and gratitude into words. I don't think there is a venue that can even compare to Cherry Glamping.
Every single one of our guests said it was one of the best weddings they have been to and they absolutely loved the beautifully styled tents.  When you drive into Cherry Glamping you are blown away by the beauty.
Richard and Magriet go above and beyond and they made wedding planning an absolute breeze. They are hands-on, always available and so friendly even if you phone them for help after hours.  Planning and organizing a wedding can be stressful, but the beauty and peaceful feel at Cherry Glamping takes all the stress away.
Richard and Magriet, we really just want to thank you again, thank you for allowing us to celebrate our special day at your amazingly beautiful venue. Thank you for making us feel special and making us feel that no task is too big for you.
We can really recommend this amazing venue for EVERYONE!
And so their adventure together begins.  We are truly blessed at Cherry Glamping to bear witness to many great weddings and celebrations.  Wedding season is almost upon us, and we are excited to work with our brides to create their dream weddings.
The amazing food was deliciously created by the Lotus Food Truck, who went above and beyond on their service. The live performance of beautiful songs by Lize Mynhard, and their lighting and decor came from 4every Event - again, amazing service.  And having the rain bless their wedding, meant that a last-minute Bedouin tent rental from Vagabond Stretch was greatly appreciated.   Thank you to Nicolene and Johann for graciously allowing us to share their beautiful wedding pictures.