Koraal Huisie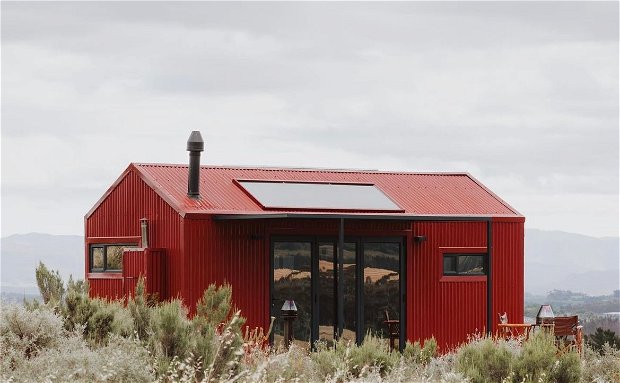 Surrounded by 360° of incredible views, complete privacy, a wood fired hot tub and many more amenities, Koraal Huisie- situated in the beautiful Elgin Valley, is the perfect romantic getaway for you and your loved one...
KORAAL HUISIE OFFERS A...
Kitchenette with stove & fridge
Indoor fireplace
Modern & stylish design
Wood fired hot tub
Braai facilities & wood is provided
Bathroom overlooking the mountains
Complete privacy and off the grid
Incredible Views
Large Hammock
Cargo Net (coming soon)
FAQ
How do I book?
Email, [email protected] for bookings.
What are the rates per night for Koraal Huisie?
Is the Koraal Huisie only available weekdays or weekends too?
Koraal Huisie is available during the week and forms part of the group booking over weekends, however feel free to enquire on the possibility of weekend availability.
Who is Koraal Huisie ideal for?
It is ideal for the wedding couple or anyone wanting to get away for a romantic night or two...
Photographer: The Wandering African